I learned about P2P lending very early in my investor journey and made my first investments right around the time I started making investments in the stock market in 2013. My first platform was LendingClub in USA and when I got back to Finland I invested for awhile in Fellow Finance. I took a short break on 2016 because the interest rates on Fellow Finance started going down and the default adjusted rate of return wasn't that spectacular anymore. 
Then I discovered Mintos and soon many others that had a slightly different model compared to traditional peer-to-peer lending. Instead of connecting individual borrower with investors willing to fund the loan they listed claim rights to already funded loans by loan originators. The originators also provide buyback guarantee to protect against borrower default this makes the loan originator also as a counter party and it brings a different risk element to the investment.
For a beginner this may sound very safe and risk free but it isn't that at all. There's been many loan originator defaults and suspensions on Mintos and other platforms have ran into trouble with their liquidity and buyback guarantees. Not to mention the scams Kuetzal, Envestio, Monethera and Grupeer that have shocked the Baltic P2P lending scene. Consumer lending is safer than business or real estate lending as the loan originators are more regulated. All the scams are either business or real estate lending platforms.
For full disclosure I publish all my P2P lending investments in my monthly portfolio update. I get an affiliate commission from many of the platforms I recommend or list. Most of them I invest in myself as how could I recommend something I'm not using myself. I try to do through due diligence on the platforms but you should take just my word on it and do your own DD before investing. It's your money and your investment decision so make it a good and informed one.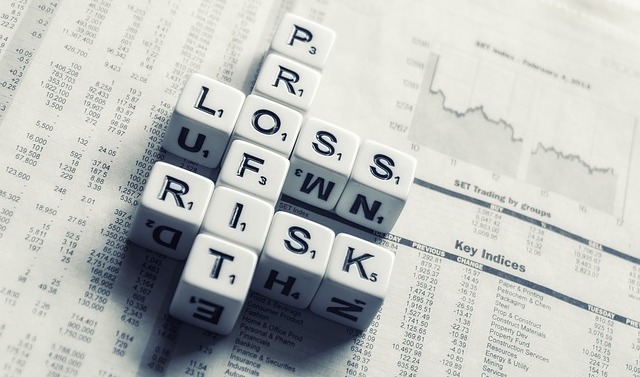 One of the most important things in investing is knowing and understanding the risks involved. If you don't know the risks you can't evaluate if
Read more »
Select P2P lending platforms

Short term loans with fixed 14% interest and 30 days buyback guarantee. With loyalty program you get extra +2% on your interest.
Read more »